Welcome to another Science Saturday from The Homeschool Scientist and MeetPenny.com. Today, we are on lesson 3 of Apologia Human Anatomy and Physiology. This lesson had lots of muscle related terms to remember and that's where the notebooking journal came in handy. My daughter is sharing in the video below how she used a couple pages of the Apologia Notebooking Journal, in particular, to help memorize all those new terms.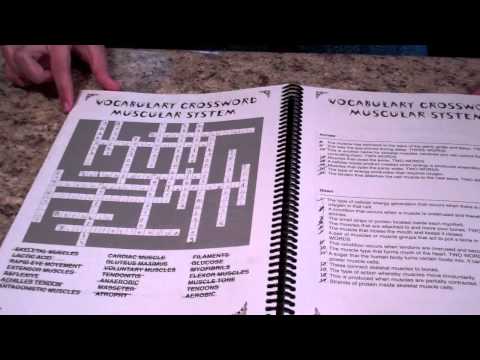 Here are some extra muscle resources we have found helpful so far in our Apologia Anatomy and Physiology study:
KidsHealth.org – interactive lesson on muscles and bones
University of Minnesota – Web Anatomy muscle name self test
Kidport.com – interactive muscle lesson
Shapesense.com – interactive muscle diagram
One of my kids' favorite science resources – The Magic School Bus
Hop on over to MeetPenny.com to see their adventures with Apologia Human Anatomy and Physiology.