Ten Strategies For Developing A Love Of Science In Our Children
I'm republishing this great guest post from Maggie Hogan, because I just went back and read it for some inspiration today and I thought you might be inspired, also. It is a simple, must-read for those who are trying to not only teach their children science, but trying to instill a love and appreciation for it. Enjoy!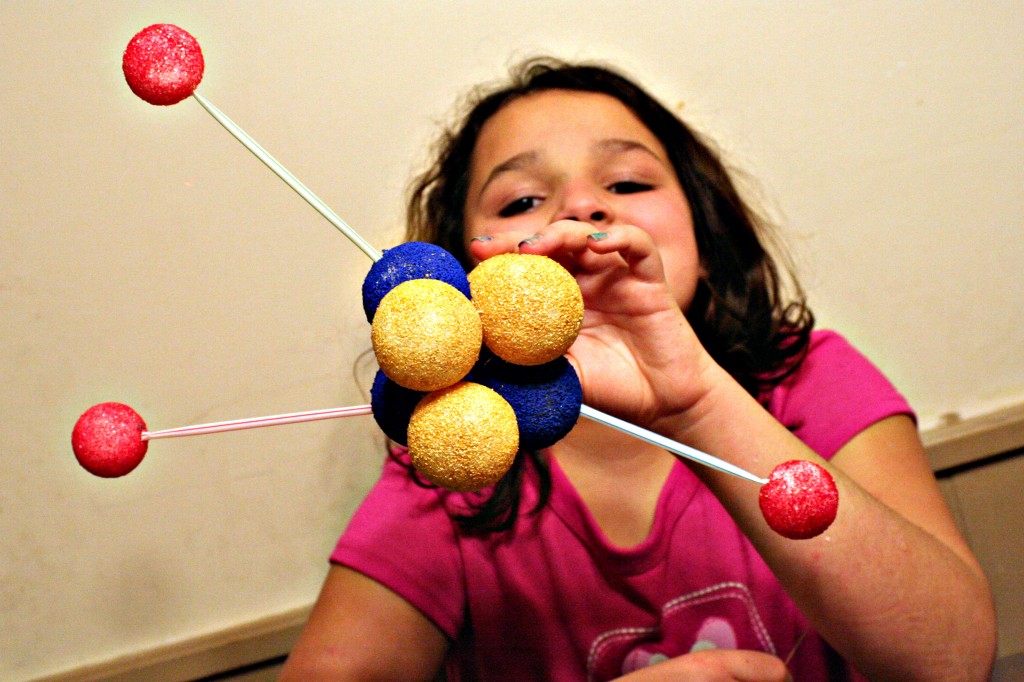 Do you ever find yourself intimidated by certain subjects? I know many moms dread teaching science, perhaps because of their own lack of knowledge or bad experiences. Some attempt to avoid the subject entirely; others overreact and try to cram years' worth of information into a single year. Ever been there? It's easy to feel either insecure or overly zealous.
I encourage you to relax and enjoy the pursuit of scientific knowledge with your kids.
Cathy Duffy, author of Christian Home Educator's Curriculum Manual, Elementary Grades writes: "Field Trips, experiments, observation, and nature collections will all stimulate interest [in science] in children. They should be a major part of our science curriculum. . . The best way to meet these goals is NOT by using science textbooks. We can turn our children on to science by teaching them to observe, experiment, read, and think about the things that surround us."
Here are ten strategies for developing a love of science:
Read aloud: use a variety of science books and magazines.
Collect things: this is natural for most kids! Encourage them to classify their collections.
Grow things: cultivate their use of observation and recording of findings.
Visit places: from zoos to doctors' offices and vacant lots—science lurks all around!
Set up ecosystems: backyard habitats, bug cages, aquariums, terrariums.
Make: recipes and concoctions together. Experiment.
Observe nature: insects, birds, weather, seasons, etc
Use construction/engineering toys: blocks, Fisher-Technics, Legos, etc.
Model "look-it-up" and "lifelong learner" behavior: attitude is (almost) everything. Your enthusiasm is contagious!
Use reference and resource materials regularly. Keep lab notebooks of various sorts.
If we are to raise lifelong learners and problem-solvers, we need to teach our children HOW to learn, we need to cultivate the DESIRE to learn, and we need to provide a framework for WHAT to learn. Remember, too, facts are much easier to learn when you're having fun!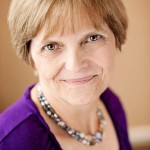 Maggie Hogan is a veteran homeschool mom and the founder of Bright Ideas Press. Bright Ideas Press publishes Christian-oriented curriculum that is both affordable and easy-to-use with children of different ages at the same time. Follow Maggie on Twitter. Bright Ideas Press can also be found on Twitter and