100 Things To Study In Your Backyard
Looking for inspiration for a new study or something to spark new interest? Look no further than your own backyard! No matter what the size, your yard holds tons of opportunities to study nature, physics, chemistry, art and more. Use this list of 100 things to study in your backyard for ideas to get you started and go from there.
This post contains affiliate links.
Plants
Fall Leaves Study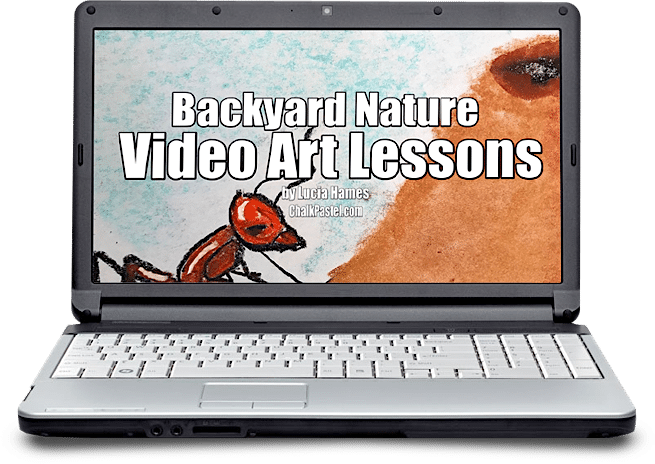 Animals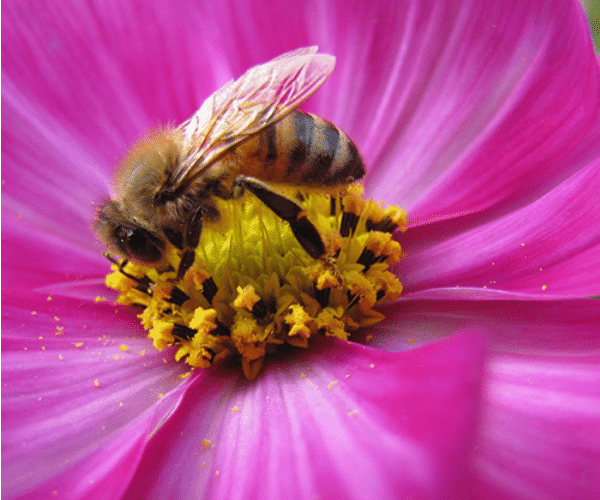 Tell the temperature with crickets
Weather
Using Clouds To Predict The Weather
[adrotate banner="23″]
Sun and Stars
Use the sun's energy to heat water
Rocks And Dirt
Citizen Science
Butterflies And Moths Of North America
S'COOL – Students Cloud Observations Online
Discovery
Physics
Chemistry